AC Repairs & Replacement Savings
Don't wait until your outdoor AC looks like this, just because it's out of sight does not mean we do not rely on it. Just like everything else we cherish in this world our kids, pets, phones, cars and the list goes on, we rely on our HVAC system(s). Therefore, just like all the other things we rely on we need to take care of it. It's not too late to call and let us start taking care of your HVAC system so that it continues to take care of you!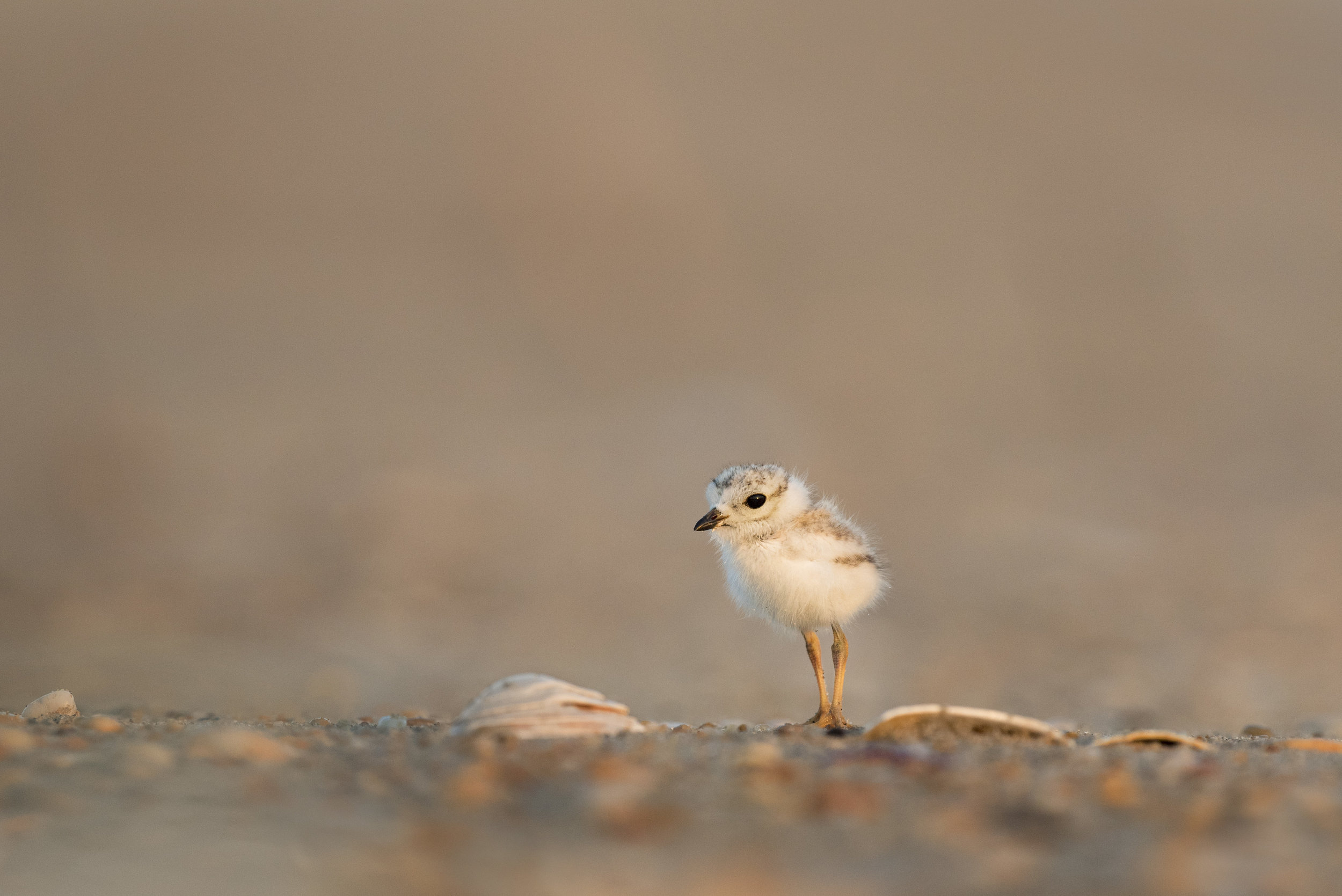 Replacement
At Affordable Air Experts we are a small family owned company that has a main goal of having happy customers. Our thought, having happy customers, will help us grow. In order for us to keep happy customers we have to keep our prices affordable. We may be small but there are BIG advantages to a small company. Savings, savings, savings … smaller over head. One on one with the owner, office and technicians this ensures you a comfortable feeling opposed to another number or dollar sign to a larger company.
Don't let the small company scare you, the big companies started here too they just got hungry and overweight. We all have to start somewhere it's where we take it that matters!
Old does not mean replacement
An older HVAC system does not mean we need to replace it, there are many factors to look at before making the leap to replace. The most important factor is what you as the customers' biggest concern or issue is at hand. We believe in weighing repair versus replacement, giving the customer all the information so that they feel good about the decision and direction they are making. After all, you are the one paying for it, so you should always feel confident and well informed about your choices.